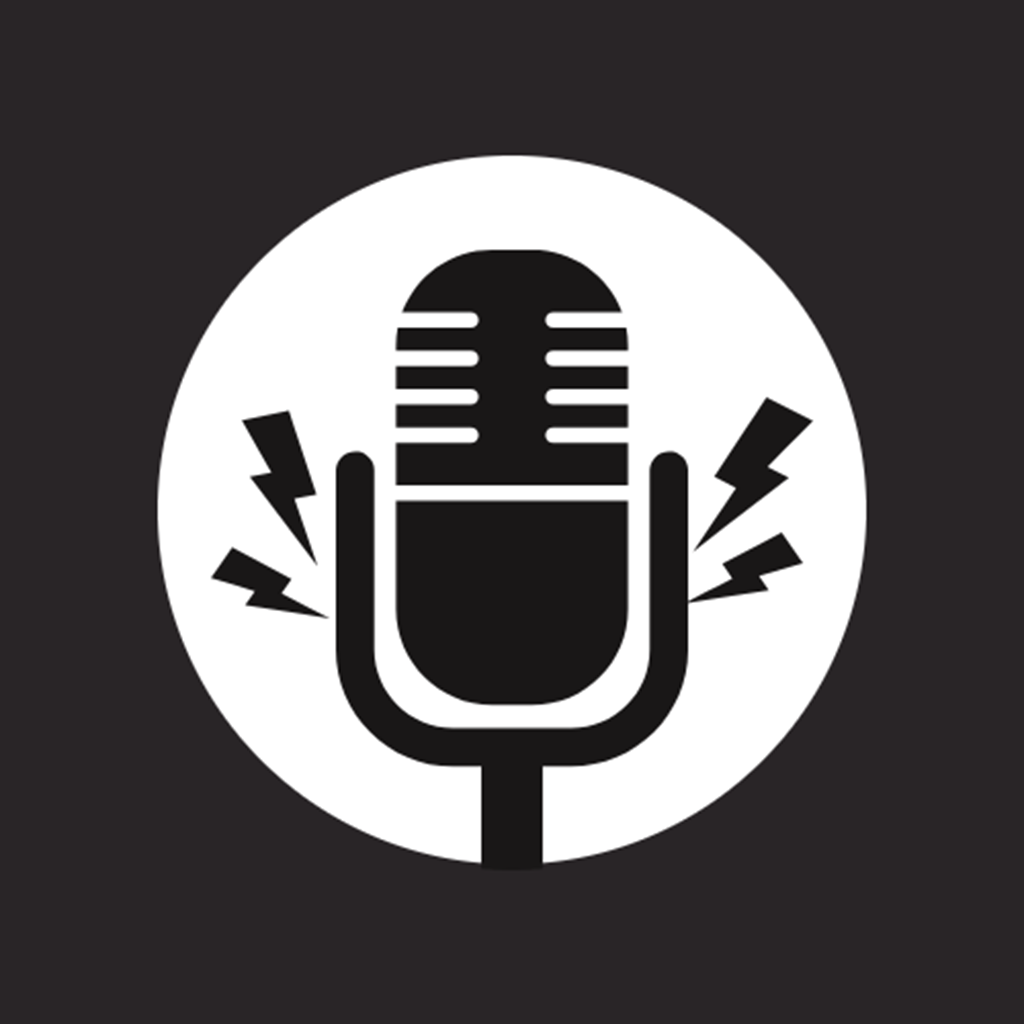 Tens of millions free and nonstop music is waiting for you, listen to music unlimited in a limited time. Music never ends! Enjoy music now!
Tuner Radio Plus is a free and powerful third-party music application powered by YouTube API
Several ways to find your favourite songs.
-Featured:
We collect the most popular and great artists, include Latin, US , England, as well as music that suits different scenarios, including music listen to when you are studying, music for workout, tc.
-New:
-Global Charts:
Global Charts provide Top Latin music, Billboard, iTunes and so on.
-Search:
You can find songs, playlists, artists, by search
Great user experience
-Thousands of playlists and artists's top track on featured, and those are created according to your preferences.
-You can find any songs, artists, albums by search.
-You can also create your own playlists. Add songs that you love to "Collection", or to your favourite playlist directly.
-You can manage the list that are playing directly when you listening and three mode are available (Repeat all; Repeat one; Shuffle play).
Please note
All the content is provided by YouTube services. Tuner Radio Plus does not have direct control over the content displayed.
All trademarks and copyrights belong to their respective owners and are used here under the terms of Fair Use and the Digital Millennium Copyrights Act (DMCA).
According to YouTube's Terms of Use, We are not allowed to download any songs.